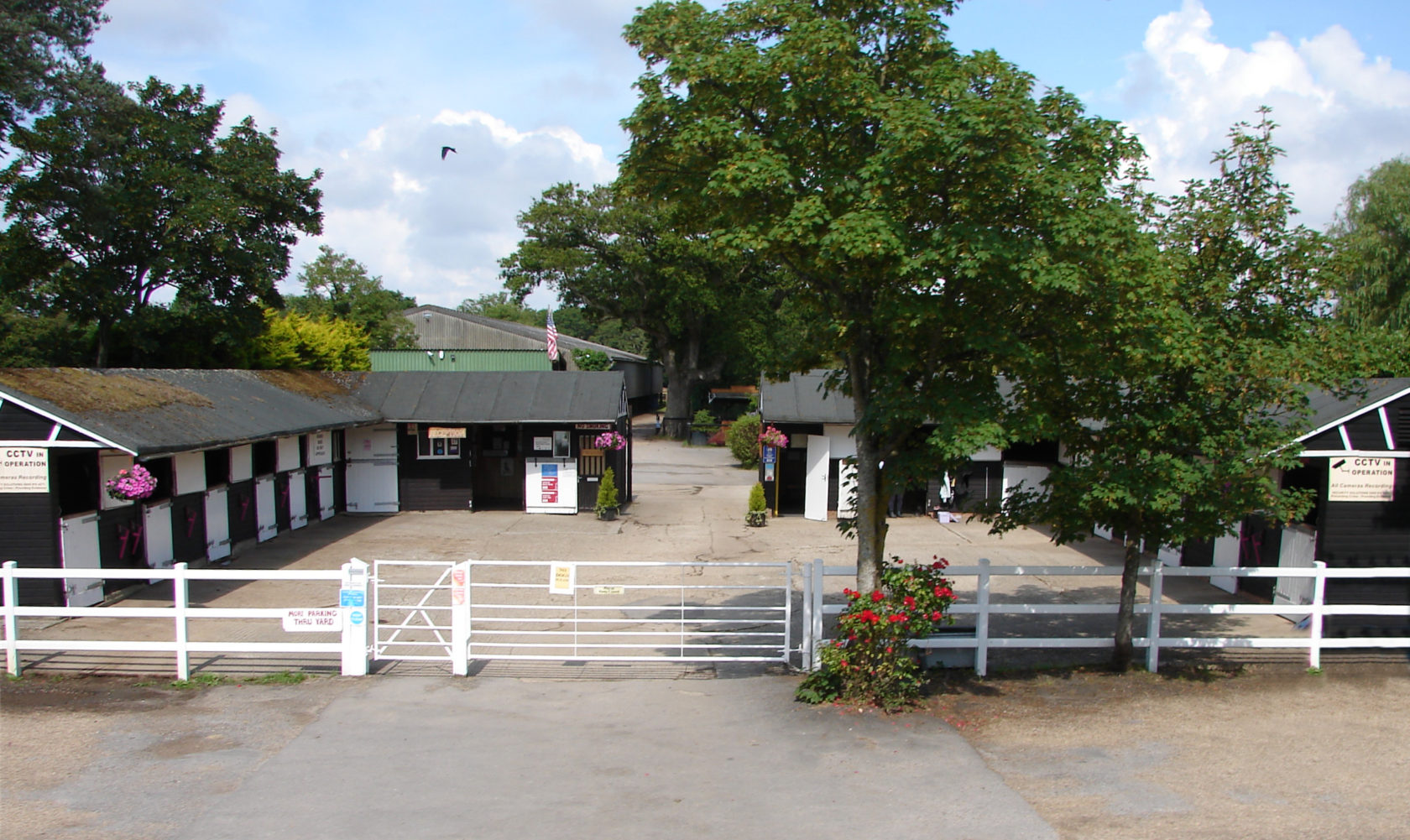 Burley Villa School of Riding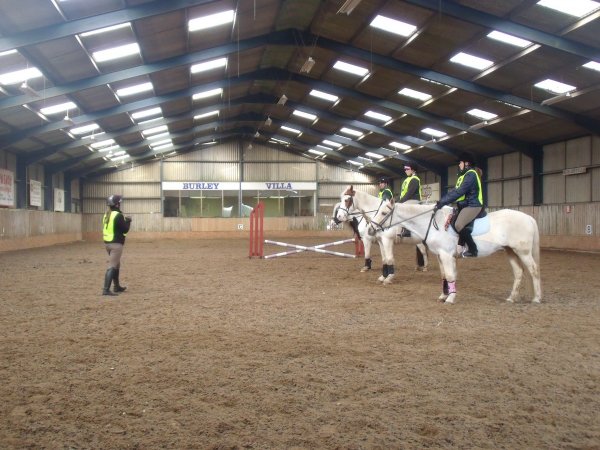 The Indoor School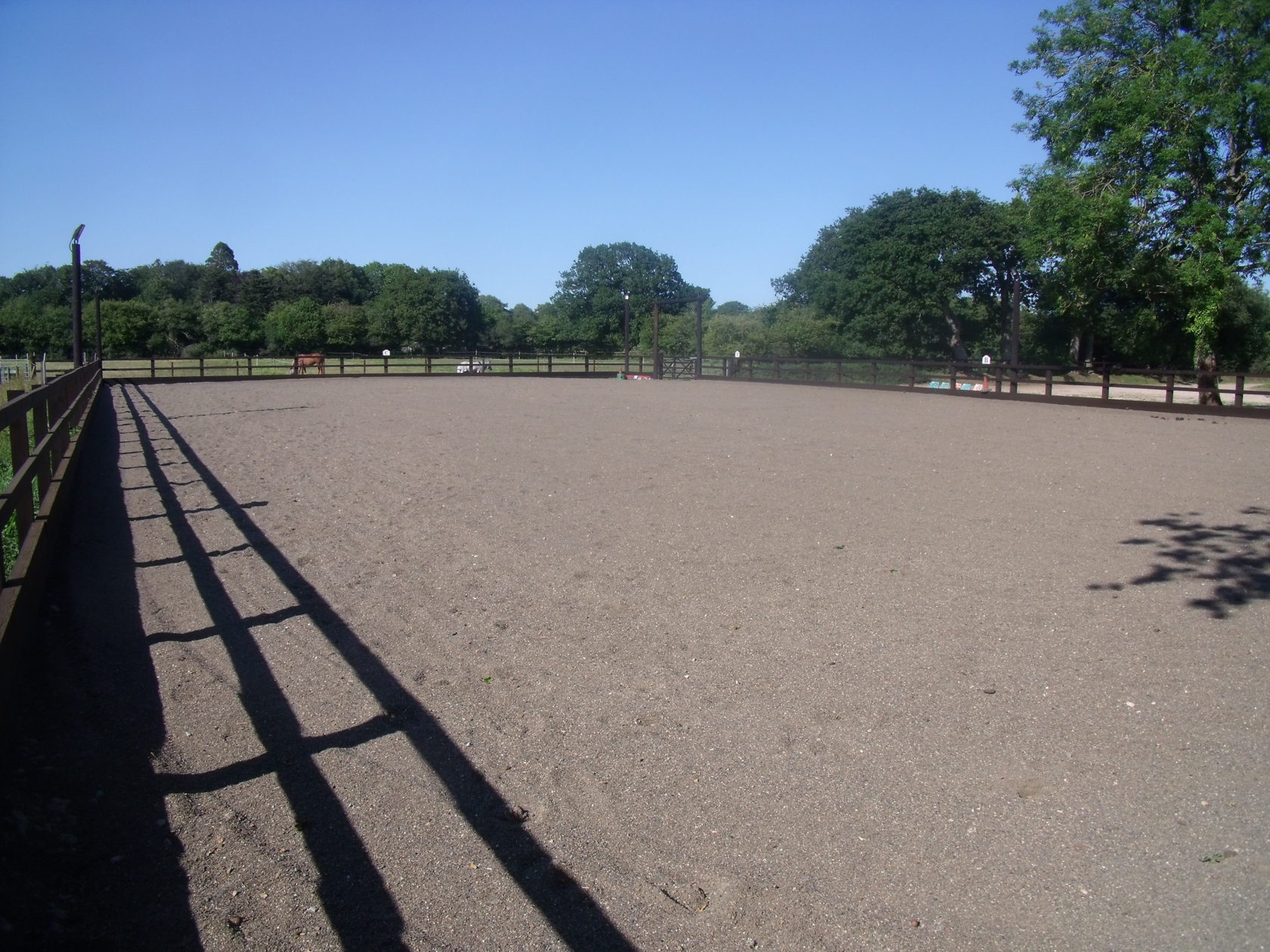 The Outdoor School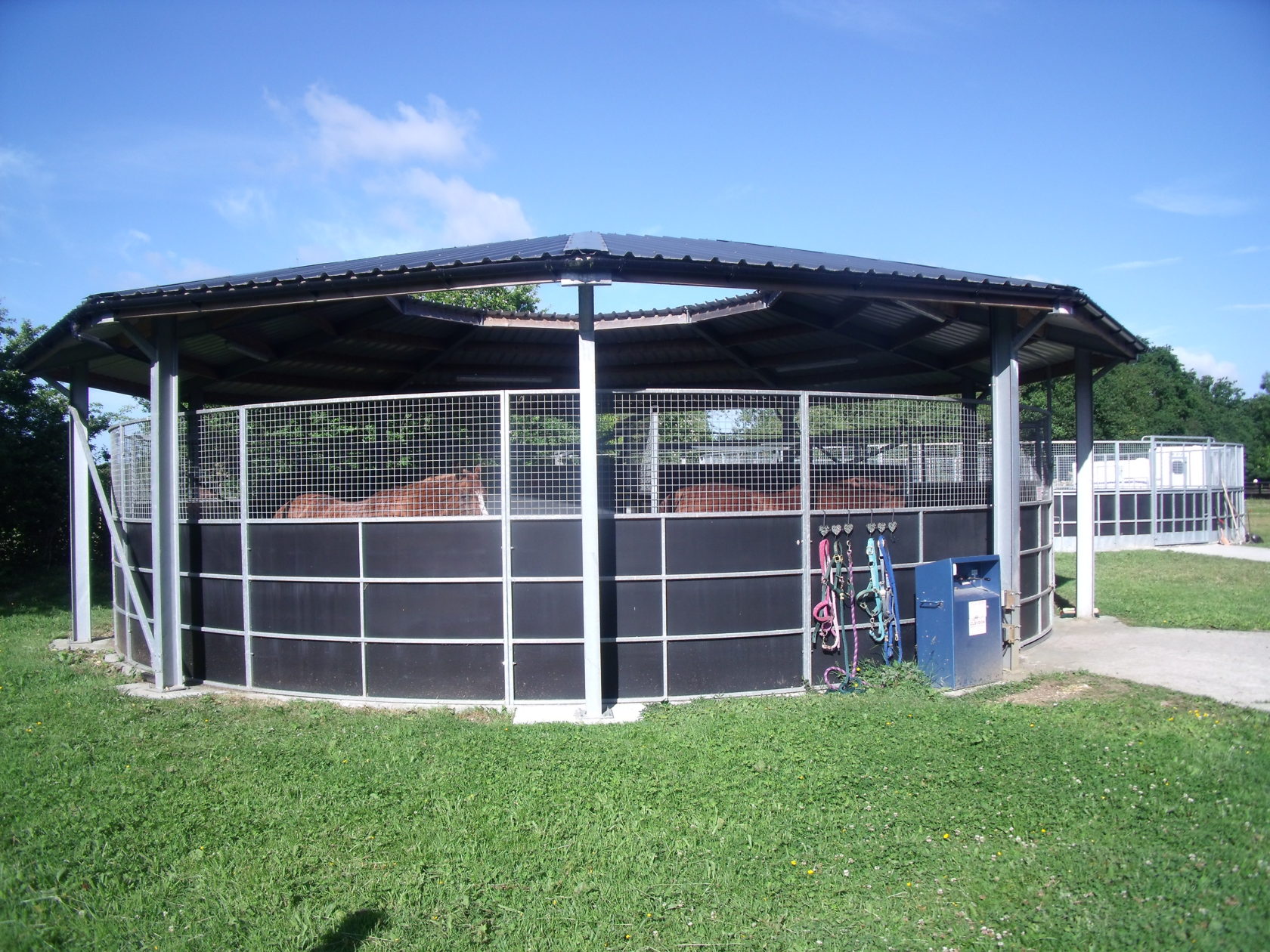 Horse Walker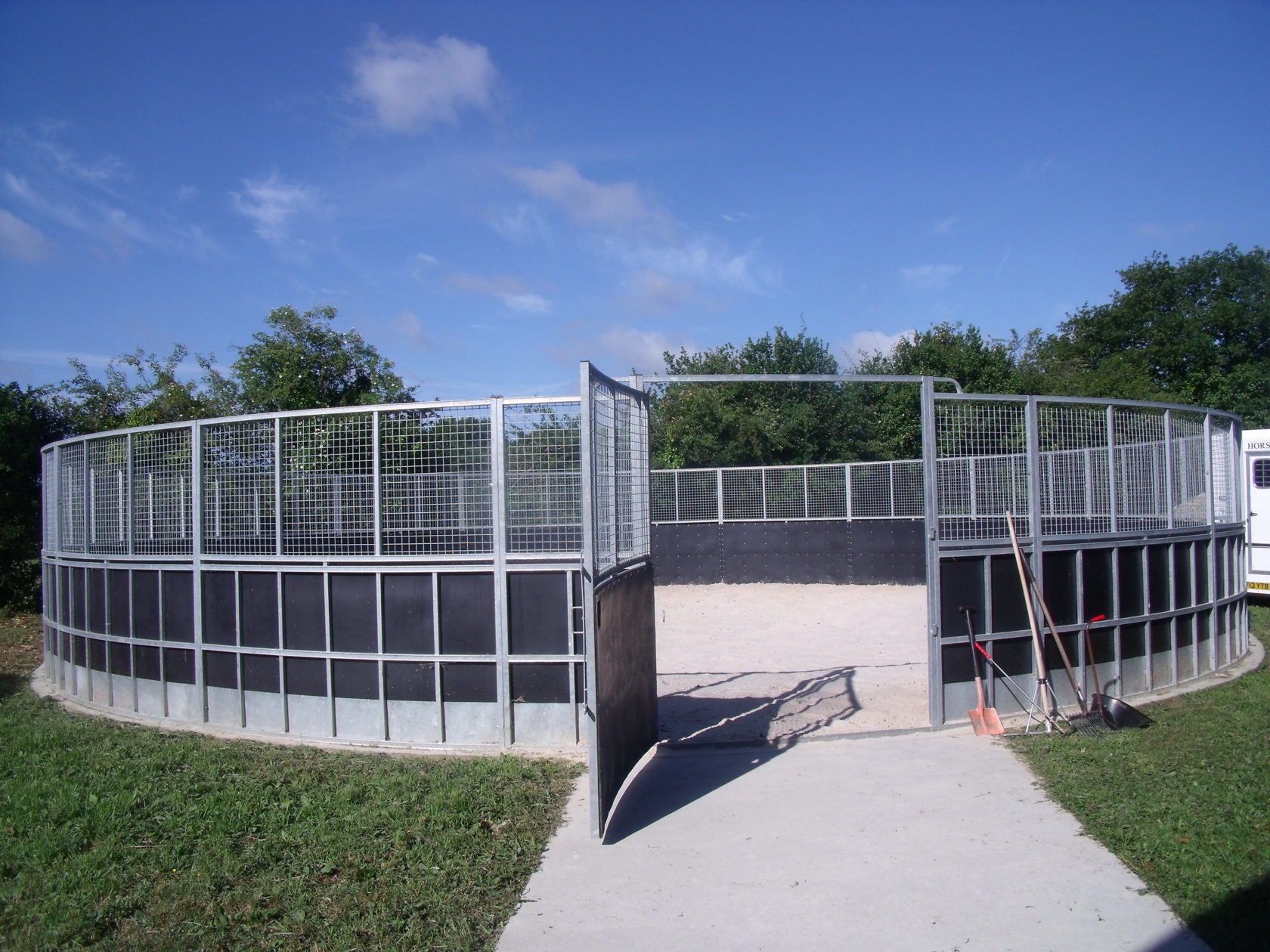 Round Pen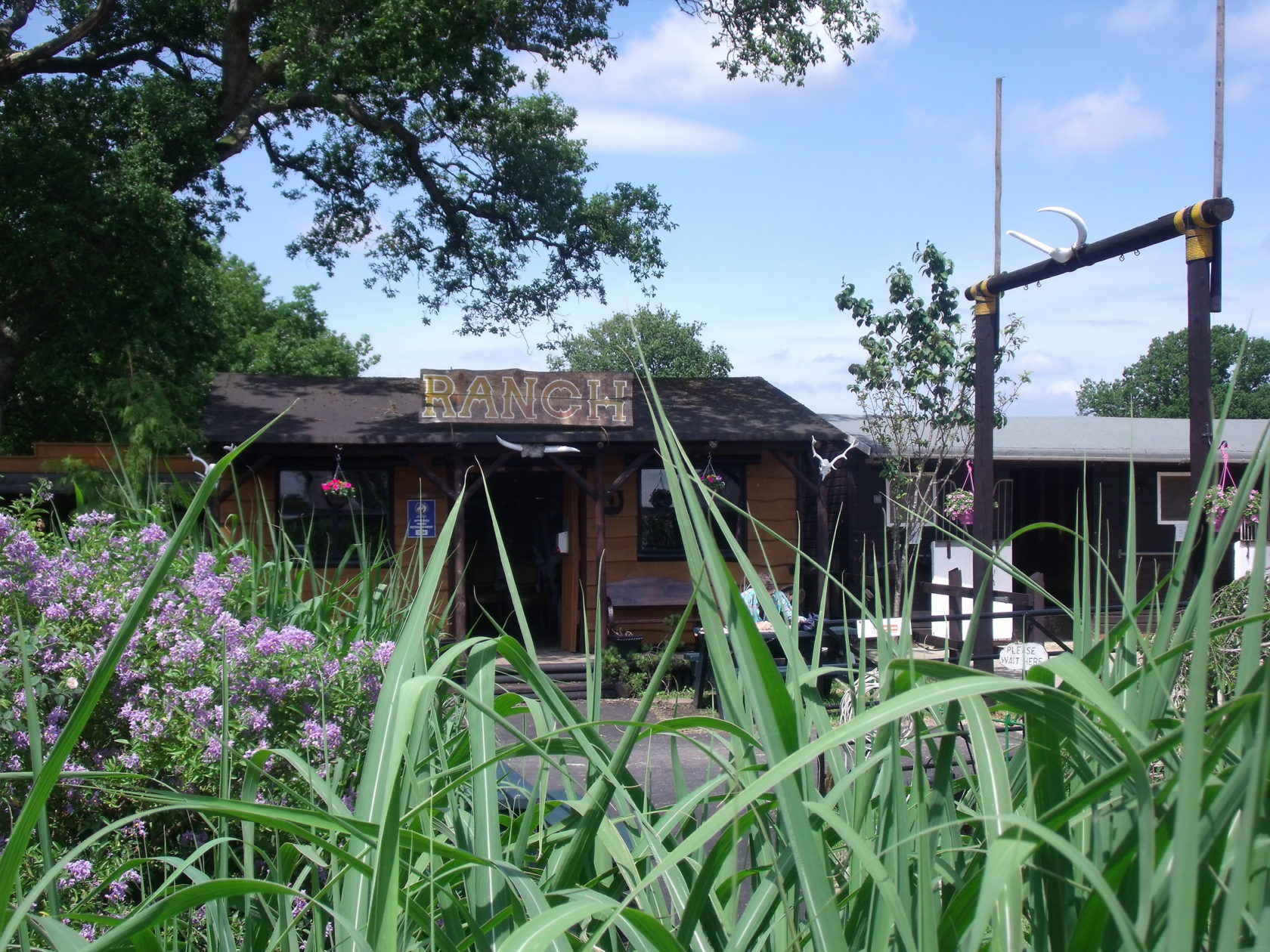 Ranch House and
Western Yard
.


Burley Villa is a British Horse Society Approved Livery Yard and Riding School.
Our Livery facilities include:
60m x 20m Indoor Arena with viewing gallery
48m x 25m All Weather Menege
6 horse covered Horse Walker
Round Pen
British Horse Society qualified Instructors and Staff
Western Equestrian Society qualified Instructors
Equestrian Tourism qualified Ride Leaders
Full and Assisted Livery in a friendly and relaxed atmosphere.
Schooling and Training Livery in traditional and western saddle.
Full Livery – from £160 per week, includes daily exercise 6 days a week. This may include:- horse walker, turnout, round pen, lunging, and ridden by staff, at our discretion. Stable with shavings bed, hay, water and basic feeds, muck out, skep out & grooming and use of arena's when it does not impede on lessons. Not included but available as extras are specialist feeds, additives, supplements and shampoos, shoeing, worming, mane and tail pulls etc.
Assisted Livery – from £80 per week, includes stable, 1 bale of shavings per week, supply of hay and hard feeds – up 2 basic bran/chaff/nuts feeds per day, haying, watering and use of arenas when it does not cross lessons (in agreed hours).
Professional, experienced and qualified staff on hand to look after your horses needs and to offer support and training at any level. Secure Tack Rooms and storage. CCTV throughout. All mains electric fencing. Large car, lorry and trailer park. Tea Room, toilets and changing room. Use of Indoor and Outdoor Arenas included.
Short term and Holiday Livery also available as is Bed and Breakfast accommodation at our own Bashley House just a few hundred yards from the stables with Riding Breaks available between February and November each year.
Riding Lessons for children (4yrs+) and adults of all standards, complete beginner to competition rider, in traditional and western saddle.
Group and Private Forest rides through the National Park, in traditional or western saddle for all standards from beginners upwards (7yrs+).
Western Riding Instruction and Training for Horse and Rider to competition level with 'Tammy Greaves Training', British Western Riding Champion, WEG Team member 2010, Team GB Reining Team member and medallist. WES Level 2 Instructor, BHSAI.
Beginners always welcome. Please pop in if you are passing or call or email for more information or advice. We will always do our best to help.