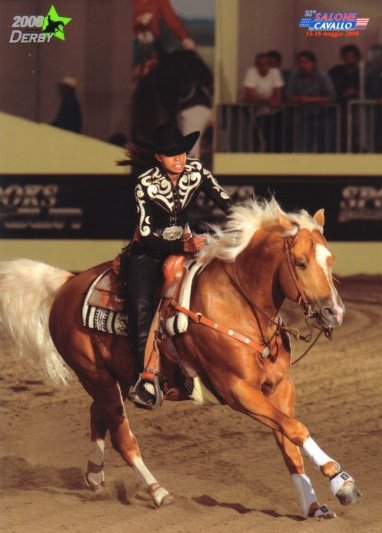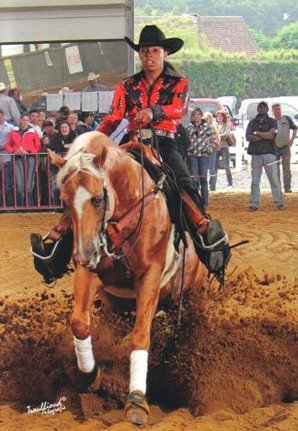 Tammy Greaves
Western Champion, Instructor and Trainer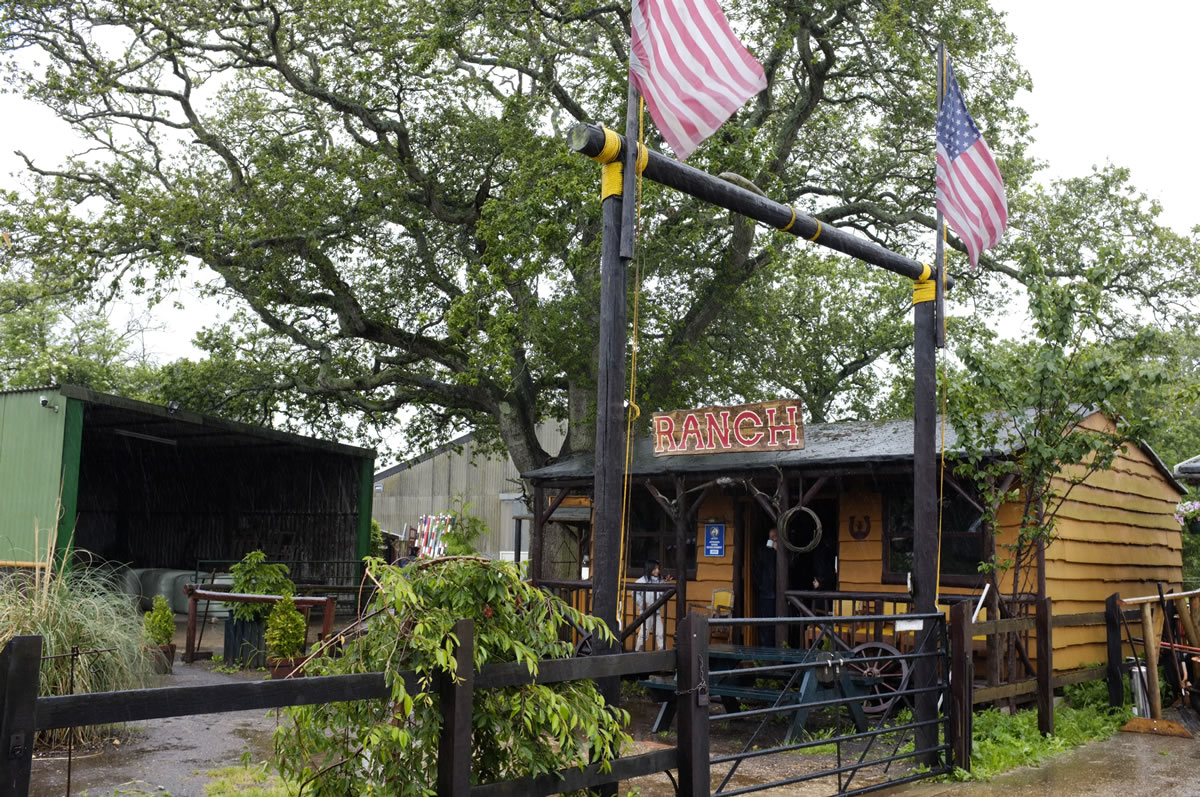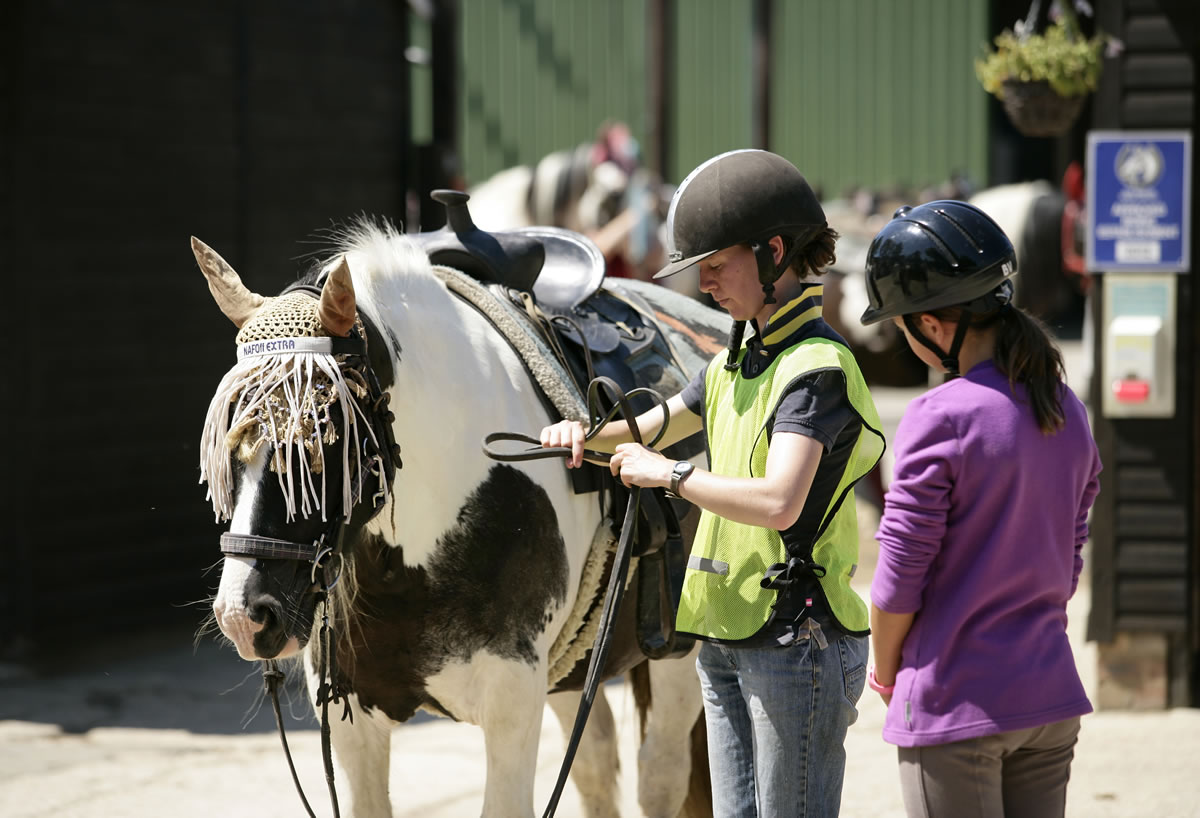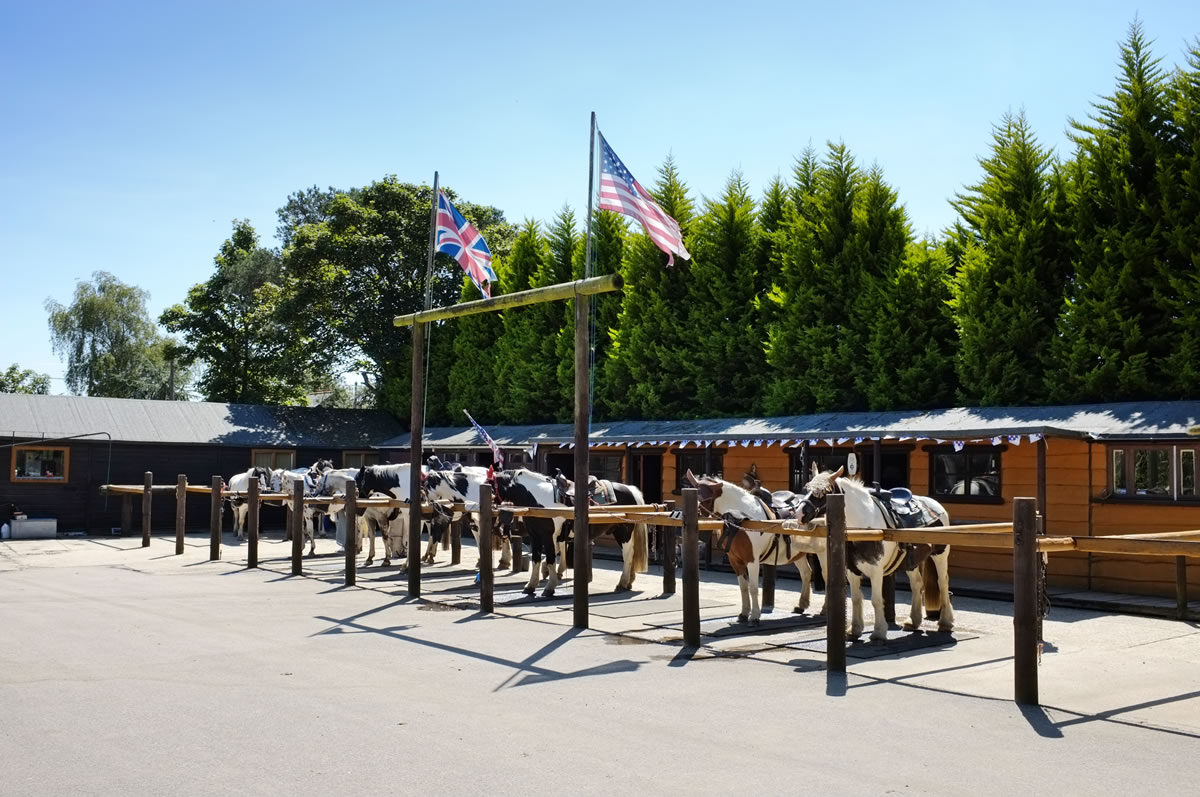 Join us at the Ranch and experience horse riding with a difference 'Western Style'
You don't have to be a John Wayne to Trail Ride,
Many of our riders have never been on horses before, so there's no excuse.
'Get your jeans on and ride the range.'
Western riding is an easy, relaxing and more secure way of riding than the traditional English-style. The cowboys of the old West had to spend hours a day in the saddle, so they sure made that saddle as comfortable as they could. Trail riding,  Western Style, is a beautiful way to take in the splendour of the New Forest all year round. Our 'Paint' and Appaloosa horses in full Western turnout are a stunning sight as the trail rides cross open plains, wooded enclosures and rippling streams. Leave the stresses and worries of life behind you, relax and let Chakotay, or one of his friends, take you out for a gentle trail through the stunning countryside of the New Forest National Park.
IF YOU'D LIKE TO LEARN MORE ABOUT WESTERN RIDING…
How about a day 'working' with us at the Ranch?
Bacon rolls and coffee … Learn how to groom, 'saddle up' and then off for a Western Riding Lesson  … 'Cowboy Style' … Serve lunch to the your trusty steed, for you a Chicken 'n Steak BBQ before riding out on a Western Trail over the open forest riding amongst the wild forest ponies and foals and on into the leafy glades of the deer country before returning to the ranch to look after your horse and when all is done more coffee and tall tales of your day western riding in the New Forest.
£149 Selected dates only
We also offer Western Riding Lessons with our Western Equestrian Society Instructors including European Western Champion and former Team GBR bronze medallist Tammy Greaves.
You can find out more about Western Riding Lessons with Tammy on her website 'here'.